Here in this quick tip, I'll show you how to enter the GRUB boot menu while only one operating system, i.e. Ubuntu installed on the system.
First Shut down your Laptop/Desktop.
Next power it up again.
Press and hold the Shift key soon after you see the UEFI /BIOS is screen.
You should be able to access the the GRUB menu.
Alternative method to enter GRUB menu
If holding Shift key doesn't work, then you need to edit the /etc/default/grub file, and find the line GRUB_TIMEOUT and edit it to below.
 GRUB_TIMEOUT=10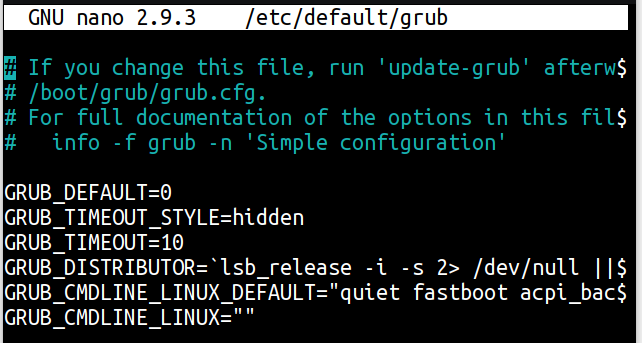 This will wait for 10 seconds before booting the default operating system.
Also read the grub rescue tips for better understanding of GRUB bootloader.