Whether you want to replace your existing system or purchase a computer for the first time, you may be torn between Windows and Mac.
The debate of whether a Mac is better or a Windows device has been going on for a very long time. Everyone has their opinions. However, you will only find out when you use one of both.
Since you can't take a Mac and a Windows laptop home for a trial period before purchasing, take a look at five reasons why you should buy a Mac.
Macs Are Quite Durable
Among the first things you may look at when investing money in machinery is how long it will last. Since buying a laptop is not cheap, it is quite an investment as well.
MacBooks are generally made of high grade aluminum. This material is incredibly durable, and it will keep your laptop good for a very long time. On top of that, Macs generally have a good resale value. If you want to trade up after a couple of years, you can more easily do it with a Mac.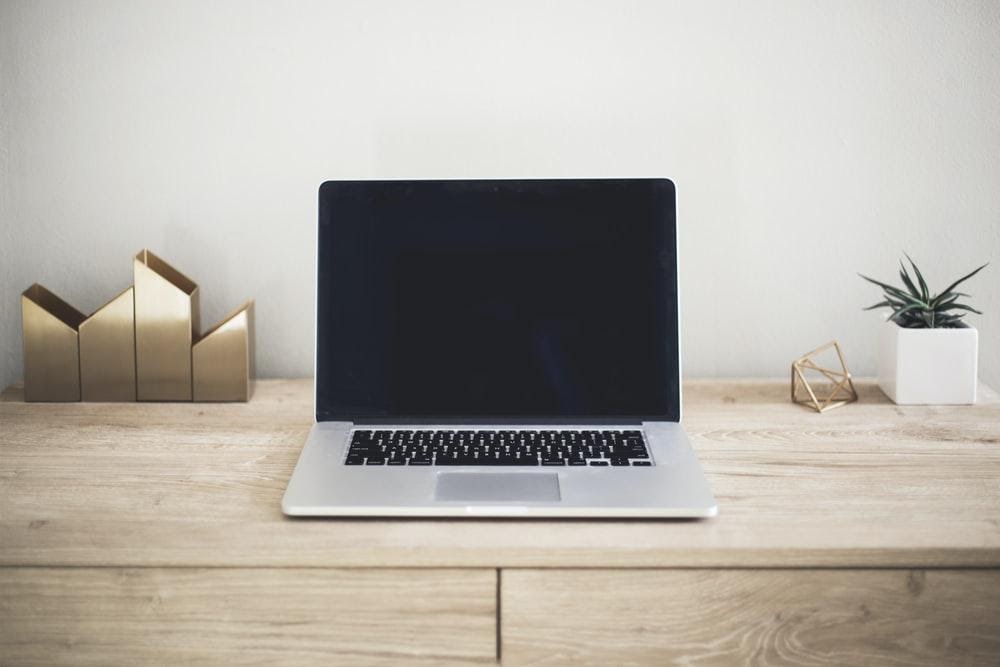 Macs Are User-Friendly
Apple products are generally known to be more user-friendly. The MacBook is no different. It has an intuitive operating system that makes it easy to find anything on the device.
If you already own and use Apple products like iPhone and iPad, you will find the Mac even easier to use.
You can also connect all your Apple products with one Apple account and use them together. For instance, you can use your iPad if you need a second screen for your Mac.
Macs Look Beautiful
When buying a laptop, design plays a massive role. Even if you have a list of requirements for a system, you won't buy an ugly laptop.
In this area, it's hard to beat the MacBooks. Their sleek and minimalistic design can be beautiful. The clean lines and the well-rounded corners make it even more simple, yet attractive. Take into account the lightweight and thin design, and you have a beautiful device.
Moreover, you can learn how to clean macbook, inside and out, to keep it in the best shape.
Macs Are More Reliable
Microsoft makes the Windows operating system, and hundreds of manufacturers make the devices. Also, other companies make the drivers, peripherals, and everything else. That's why they are not reliable. If a problem comes up, everyone points the finger at the other.
When you purchase a MacBook, you are buying everything from Apple. The operating system, device, drives, and everything else is made by one company. That's why it is reliable.
The reliability factor plays a significant role. If there is anything wrong with your MacBook, you can go to an Apple Store, and they will take care of it. The same can't be said about Windows laptops since each device consists of components made by various companies.
Macs Are Perfect For Non-Computer Whizzes
Laptops and computers that run on Windows are widely popular in the IT community. These devices are great for anyone who likes to dig into the system and tinker with the settings. They also like the Windows on the front-end because of the system's mysteries and complications.
On the other hand, Apple keeps things simple. It's perfect for people who aren't computer geniuses and just want to get things done.
Macs Are Easier To Purchase
Before you go looking for laptops, you have to think about your system requirements. Alternatively, the staff at any electronics store can recommend the best storage, RAM, core, and other things for you.
Once you know your requirements and have a budget in mind, you can choose a MacBook in under a minute.
In the case of Windows laptops, you have to choose between tons of manufacturers. That means researching every company to find out the best. It's a very hectic situation.
Macs Have Great Pre-Installed Software
Getting pre-installed software can be very exciting, especially when you consider the price of laptops.
When you purchase a MacBook, you get plenty of fantastic software that can be extremely useful. For instance, you get iMovie, Garage Band, and Image Capture. These apps can simplify video editing, transferring photos from a camera, and creating music.
On the other hand, the pre-installed software you will get with a Windows laptop is pretty much useless for most people. These applications just clutter your system and are mostly worthless. For instance, you can't compare the value of a great video editing tool Macs have and a free Candy Crush Saga game that Microsoft gives to its new Windows users.