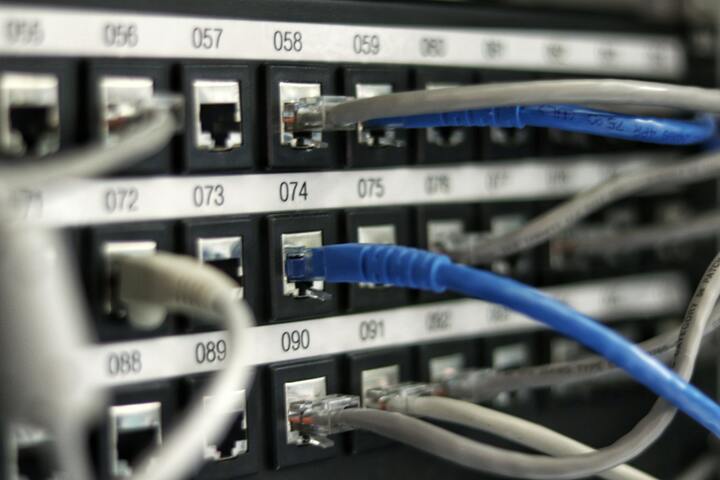 Today, people can try themselves in different fields. For some of you, trying new things is not a common activity. But for others, it is such an interesting experience.
The more people learn and develop, the more help they need from real experts. The computer networking sphere is a relatively new field. And if you want to join it, you need to have appropriate skills and knowledge.
Computer networking is important for businesses. It ensures correct online communication. With the help of a well-organized computer networking system, a company can enhance its performance on the market. This is why the specialists in the field are in great demand.
Programming experts from AssignmentCore.com (a coding homework service whose programmers do programming assignments for money) will shed light on the career and tell in detail about its characteristic aspects.
Is Computer Networking a Good Choice for You?
To become a professional you need to work hard. But do you need to be a part of the computer networking group? Here are indicators that may help you come to the right decision.
Brand New Tech Novelties Interest
Do you enjoy dealing with brand-new technologies? If you want to become a good expert and help other people manage their businesses, you need to follow the tendencies on the market. Your major task is to track the novelties in the field of computer networking. If you aren't interested in the topic, you won't be a successful specialist.
By knowing the ins and outs of the industry and waiting for the novelties, you can impress the employer. You can tell others about the upgrades and implement various interesting things.
Great Curiosity About Problem-Solving Tech Processes
If you want to become a good computer networking manager, you should be a versatile person. Your task is to understand how the system works. You will be engaged in almost every aspect. And if there's a problem, you need to find ways and resolve it.
Your main goal is to provide support and be responsible for computer system management. You will be a specialist in demand if you know how to stay calm and react quickly in complicated situations. The better solutions you can find, the more valuable you are for the company.
Great Team Work Is a Must
If you want to join the computer networking team, you should become a part of a team. It is impossible to help others if you are used to acting separately. You need to be proactive, but always pay attention to what other colleagues think about the issue.
In some cases, it is impossible to resolve difficult issues without help from others. This is why you need to take the advice of other people into account. If you are used to working on your own and reject help, you can lose in this game. Meeting the needs of a client is more effective when there's a team of experts. You should be ready to make decisions when there's no one behind you. But working as a team, as a single body, is necessary.
Flexibility Is Your Key Advantage
You can get a degree in the corresponding field. But you should understand that it isn't enough to become a good computer networking specialist. You should work hard on the associated fields. It is impossible to become the best in the game if you aren't curious about the industry.
What should you do? Your task is to learn as much as possible about the specific industry and related areas. You never know what skill is necessary for this or that process. Therefore, you should learn a lot to be ready to meet the needs of the client.
You can choose 1 or 2 related areas and start learning about them. You don't need to become good at everything. But you need to know at least some basics to help in the course of professional processes.
The Desire to Grow Professionally
Computer networking is a fast-growing field. You can't tell that you are a professional and there's nothing to impress you anymore. If you want to choose this domain, you need to be passionate about it.
Everyone starts from the same point. Beginners are all the same. And if you want to stand out from the whole crowd of engineers and managers, you need to move further. It is important to work and to want more from your profession.
These are some of the basic requirements that a good computer networking agent needs to have. If you perform to these qualities, you will be a nice expert.
If you relate yourself at least to some of the points, you still need to try. But if you aren't ready to meet the requirements and evolve together with the industry, you should try something else. The industry is successful and prosperous. But you should work hard to gain fruits.
Let's Conclude
Computer networking can become your new area of interest. It is developing rapidly. It has already won the market. But do you need it? The activity is a complex one. You should be passionate about every single process to become the best.
The perspectives are great. You can receive an impressive remuneration, great job opportunities and an unforgettable experience. But you can gain it only if you meet the above-mentioned criteria and are ready to work in the right direction.