Where today's entertainment is concerned, there's a lot of focus on how to make our content more accessible, or more portable.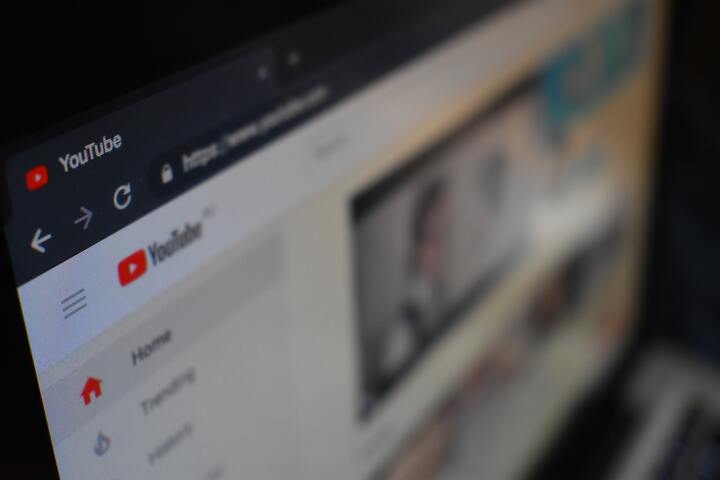 As much focus as there is on making content available on our small, portable devices though, today's breadth of streaming options also inspires some consideration of how to enjoy more cinematic experiences at home.
Even just a few years ago, we had fairly limited options for films and television shows at home. We could watch cable and record shows; we could perhaps access Netflix or Hulu through a given service or piece of equipment; and we could purchase material on demand.
In the last few years though, streaming has come a very long way. The Guardian's recent look at streaming services highlighting a slew of new and forthcoming services —Peacock, Disney Plus, and Apple TV Plus — that are all joining the category.
Among these options, subscribers will now have at-home access to unprecedented libraries of films and TV shows. No wonder in 2019 it was recorded that 62% of U.S. adults were subscribed to a streaming service.
Enjoying this material on phones and tablets is convenient.
But a lot of these films and shows are best viewed on a real TV, where more cinematic quality can be enjoyed.
And for many, this begs the question of how to reliably broadcast content from a computer to a bigger screen.
To that point, we have a few suggestions — from how to set up your laptop, to how to achieve either a wired or wireless connection.
Setting Up Your Laptop
A lot of people streaming from their laptops will do so as casually as possible, and that's perfectly fine.
However, if you're interested in using your laptop this way regularly at home, it can be a good idea to design a reliable setup that will keep the experiences steady and reliable.
HP recommends docking your laptop as you can invest in a larger monitor, as well as being able to take advantage of extra USB jacks and external hard drive storage (not to mention a power source and possibly an Ethernet connection) which will positively impact your streaming options.
Basically, if you have a laptop setup on a desk with these various power sources and connections available, you can ensure that your laptop will stream reliably and you won't be reduced to watching films on a small screen.
Wired Connections
For a wired connection, you may be able to use either an HDMI cable or a DVI adapter.
An HDMI cable is the most straightforward optio. Though you should review your streaming needs before purchasing one; 4K resolution, for instance, may require a high-speed HDMI cable for proper streaming. Meanwhile, if your laptop cannot support an HDMI connection, you can turn to the DVI option.
This is basically an alternative solution, though if you're using a DVI adapter-to-HDMI setup, you may need a separate cord to enable audio.
Naturally, a wired connection affects how you set up your laptop as well. Simply put, the computer will need to be fairly close to the television in order for the cords to reach.
This makes a docked laptop setup more difficult, and makes a wired connection somewhat inconvenient in some cases, despite the fact that the connection itself tends to be very stable.
Wireless Connections
As for wireless streaming, there are actually multiple technologies to explore, depending on device compatibility.
Intel Unite, for instance, is built to facilitate content sharing across devices, and is essentially a newer version of a previous system called Wireless Display-Distribution (WiDi).
WiDi was also designed to help users stream content from laptops and devices to HDTV monitors.
Beyond these, you'll also find some programs that can help to broadcast laptop screens from specific devices or operating systems to compatible devices — such as HP Wireless TV Connect for HP laptops, or Miracast for Windows devices.
If these aren't options for you, there are also devices you can purchase separately in order to stream content without necessarily needing your laptop.
These options are becoming more and more popular as the streaming world offers us more content. Some media streamers that tend to be among the most popular are Apple TV, Fire TV, Roku, and Chromecast.
Each one has its own perks (such as Apple TV's access to Apple TV Plus), and they all have different costs. Ultimately though they do make for convenient options if you'd rather tap right into the services you subscribe to, rather than having to connect your laptop.
Conclusion
Between all of these options, it's easier than ever before to stream content straight to your TV. Whether you opt for a wired setup or wireless connection for your laptop, or a direct media streamer, you should be able to enjoy all the content you want on your main TV.