RAM is an essential component of any computer unit, but having a greater quantity does not necessarily imply greater performance. We recommend a balance of components, keeping clear the main use for the device and the ever-important consideration of the budget.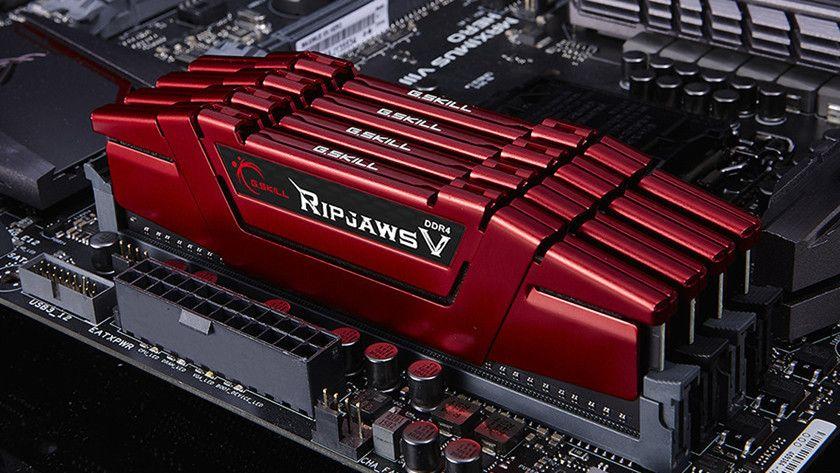 Today we are focusing on PCs gaming and are trying to respond to the question of how much memory we need, because as opposed to a faster graphics card, or to a lesser degree a better CPU or a solid state drive.
Adding more RAM will generally not accelerate the execution of video games. Always assuming, of course, that we have a sufficient quantity of memory to be able to function.
Should you invest in RAM or in other components?
Updating to a high-end graphics card will directly improve the performance of the graphics sub-system. In a game, it will allow us to select better screen resolutions, activate filters that improve the quality of the images and the general quality, and to obtain better frames per second, thus improving the smoothness and stability of the game's execution.
A faster microprocessor will help in games that are connected to the CPU; for example, Civilization V and other strategy games in real time that need to execute a large number of background calculations, as opposed to rendering graphics, which is done by the GPU. Finally, using an SSD instead of a hard drive will allow the loading times to be cut in half.
RAM is different, and in practice we only need to worry about having the minimum necessary quantity. Even in a jump from DDR3 to DDR4 the benefits are minimal until future applications and games put to use the advantages that the new standard offers.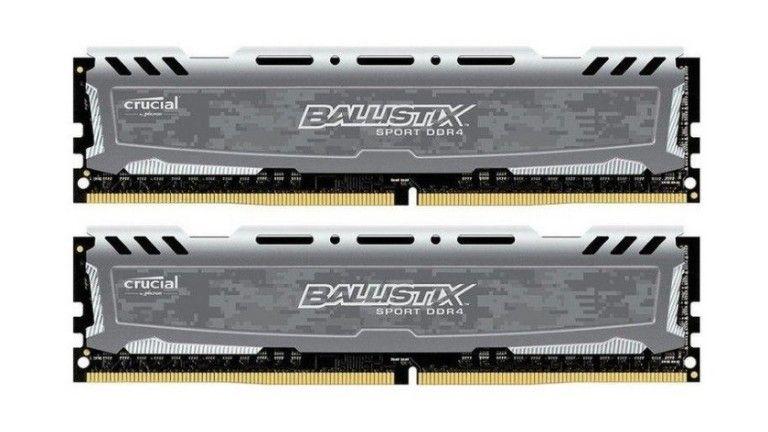 All of this is speaking about playing games, because the distinct needs of a PC can greatly change the picture. Though 2 GB of RAM is the minimum for the most basic units and 4 GB is recommended for browsing the web and for office applications, for a machine that stores huge databases, manages virtual machines, or uses other applications that have a large impact on the memory, even 32 GB of RAM might not be sufficient.
How much RAM do we need for the big games?
Many of the biggest games are multi-platform and are designed for consoles and for PC. Keeping in mind that PS4 and Xbox One have 8 gigabytes, it isn't strange that this is the recommended amount for the big games.
The information from the game portal Steam gives us an idea of the requirements of some of the current big games, for example:
Dying Light

: 4 GB minimum – 8 GB recommended

Grand Theft Auto V

: 4 GB minimum – 8 GB recommended

The Witcher 3

: 6 GB minimum– 8 GB recommended

Fallout 4

: 8 GB minimum and recommended

Batman: Arkham Knight

: 4 GB minimum – 8 GB recommended – 12 GB required to 

play without problems with Windows 10

.

Rise of the Tomb Raider

: 6 GB minimum – 8 GB recommended

Far Cry Primal

: 4 GB minimum – 8 GB recommended

The Division

: 6 GB minimum – 8 GB recommended

Hitman

: 8 GB minimum and recommended

Quantum Break

: 8 GB minimum – 

16 GB recommended
The numbers are clear. 8 GB would be the recommended amount of RAM for a gaming PC or gaming laptop if you are looking for balance for your budget.
In the case of Batman, the recommendation is mostly a compensation for a game that was disastrous as far as being optimized for its launching, while the recommendation for Quantum Break is particularly for "Ultra" graphics configurations.
And if we use an integrated graphics card?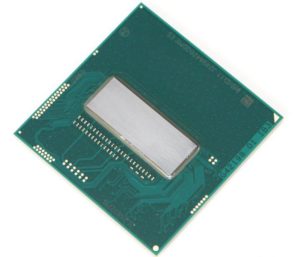 The previous advice applies to discrete (or dedicated) NVIDIA or AMD graphics cards. If the unit has integrated graphics, whether in the processor or in chipsets from Intel or AMD, that is something different.
Discrete graphics cards include their own video RAM (VRAM). They are useful, for example, for loading textures and are independent of the RAM. Integrated graphics, on the other hand, instead of incorporating their own memory, use the system's general RAM.
Intel informs us in this post that the maximum quantity of RAM that its integrated graphics can reserve is approximately 1.8 GB, which we will need to keep in mind when we evaluate how much memory we need. In any case, the recommended amount of 8 GB is also valid for integrated graphics, knowing that the high-range titles listed above will be practically impossible to play with Intel's integrated graphics.
So, it's better to have a little bit of extra memory if you're using the integrated graphics exclusively.