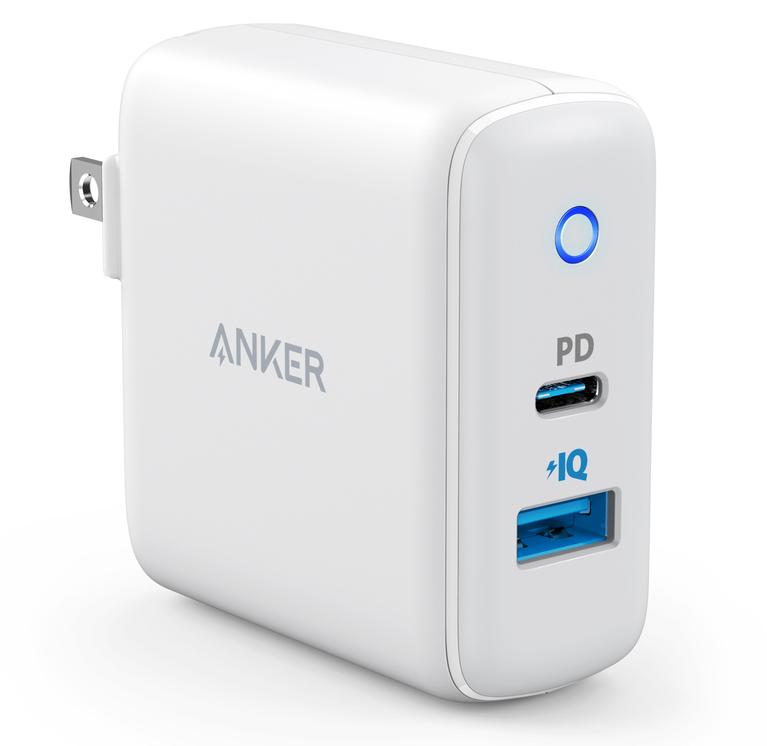 Gallium Nitride chargers are getting special attention now a days. It is being absorbed by the market since its entry. The chargers are small in size and capable of delivering high capacity of power.
In this article we are discussing how and why it has become popular and what is the specialty about the new charging innovation, in a lucid way.
What is Gallium Nitride?
So let us first see what Gallium Nitride is. It's a semiconductor material with mixed covalent ionic bonds. It has been used in LEDs since 1990s. Its wide band gap of 3.4 eV affords it special properties for application in optoelectronic, high power and high frequency devices. Currently it is being widely used in power transistors, Radars, GaN nanotubes and so on.
Silicon was mainly used in electronics system for last few decades. But Gallium Nitride has a wider band gap than silicon which enables it to sustain at higher voltage than silicon can survive. The material has the ability to conduct electrons more than 1000 times efficiently than silicon.
So obviously current passes faster through it. GaN material is also thermally robust, chemically stable, good at handling high temperature. It offers devices with ultrafast frequency response. Thus Gallium Nitride surpasses silicon in speed, temperature and power handling. It also enables electronics systems to operate with greater efficiency.
So, we can safely assume that GaN will be used more and more in the field of power electronics to make faster, high efficiency and high durability switching semiconductor devices.
If the above sound like something out of this world, just assume Gallium Nitride is a better material to make lighter and more efficient chargers for you.
What is a Gallium Nitride Charger?
Basically chargers made out of Gallium Nitride as the semiconductor material of active components instead of Silicon.
As resistance GaN based components is lower, so power loss is lower too. Due to lower heat loss the cooling system is made smaller. Switching losses are lesser too.
Though Gallium Nitride is more expensive than Silicon, several years of research has made it possible to enhance the GaN technology to cut up the price. The gallium nitride chargers need fewer components which makes it smaller and take care of value for money.
Advantages of Gallium Nitride chargers over Silicon chargers at a glace :-
Due to faster switching and various other factor, less power needed to drive the circuit.
High capacity in a small package and lighter in weight.
Smaller device and lower cost.
Lower heat loss due to semiconductor and smaller passive components.
Higher range of operational temperature permitted.
Fast flow of current, hence relatively fast charging.
Verdict
So if we sum up, Gallium Nitride Chargers are faster, more efficient, can operate at higher voltage and temperature, smaller in size and available at lower price.
Travelers and regular users are liking it very much for it's smaller size and faster charging time.