When you're shopping around for computers, storage capacity is a spec you'll see quite a lot.
And while most consumers think they have a pretty solid understanding of what computer storage is—i.e. the amount of files, documents, pictures, and movies it can save—few actually understand the complexity of computer storage system. Some memory is temporary, some is permanent, some is stored locally, and some is stored over the cloud.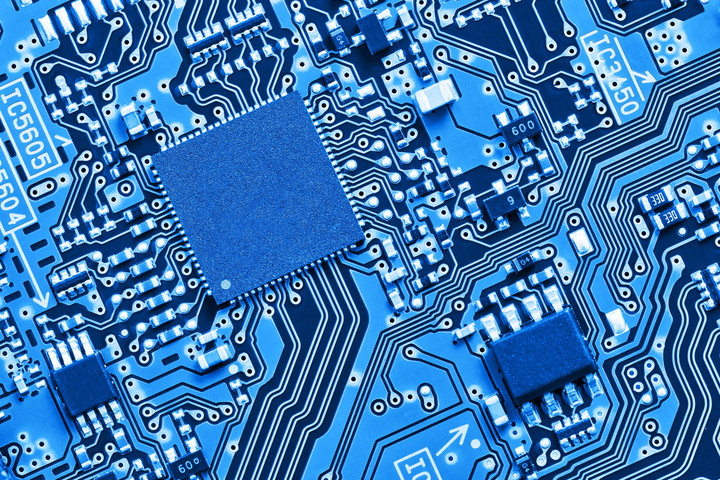 The exact specifications of what type of memory you need and how much of it you need depends on how you use your computer. Not sure what's best for you? We're here to give you the ins and outs of computer memory storage so you can feel confident about your next device purchase.
Different types of storage technology
Volatile (Primary) Memory: Volatile memory requires power to maintain the stored information. While power is on, your data is saved, but once power is interrupted your information will be lost. Updates that are volatile, like the Linux CPU microcode, will be lost after each shutdown. If you want to safeguard your volatile memory, you should pick up an external hard drive that can back up your information in the event of an unexpected crash.
RAM (Random Access Memory): RAM essentially refers to your computers multi-tasking ability, or how many applications and programs it can run at once. If you notice that Firefox on Linux runs painfully slow and sluggish, it might mean that you don't have enough RAM to process all the tasks you're assigning to the CPU. Before upgrading your memory capacity, try clearing your cache.
DRAM (Dynamic Random Access Memory): This subset of RAM stores information in a separate, tiny capacitor within an integrated circuit and is typically used for data or program codes that the CPU needs to function. There are many types of DRAM, but DDR4 RAM is the latest innovation boasting the fastest speeds. If you're wondering how much RAM you need for gaming, jumping to DDR4 from DDR3 can give you better performance at a lower price.
SRAM (Static Random Access Memory): SRAM is faster and requires less power than DRAM. Whereas DRAM needs to be refreshed and is typically used for the computer's main memory, SRAM is static and used for the computer cache. When your computer feels slow, you can check the memory usage to see when storage is nearing capacity.
Non-Volatile (Secondary) Memory: Memory that is non-volatile is used as long-term, consistent storage. It can still retrieve stored information even after the power is turned off. If you write a lot in Microsoft Word or create images in Adobe Photoshop, non-volatile memory is what keeps your work safe.
ROM (Read-Only Memory): This is where crucial memory is stored in order for your system to operate, including programs that make the computer power on. If you bought a large number of GB in a laptop to listen to music, but saw that some of those GBs were already eaten up when you booted up for the first time, it's because ROM takes up space in order to help your CP function.
PROM ( Programmable Read-Only Memory): Once this data (such as boot code, encryption keys, and display circuitry) is programmed by the user, the instructions cannot be changed.
EPROM (Erasable Programmable Read-Only Memory): Unlike PROM, this memory can be erased and reprogrammed once written.
EEPROM (Electrically Erasable Programmable Read-Only Memory): This memory stores allows you to erase only portions of the chip and eliminates the need for ultraviolet light. These chips also don't need to be removed from the computer to be modified after it's been programmed with code by the use.
Takeaway
There's a lot of technical information here, but it's important to know which memory system does what.
That way, you can rest assured your CPU will be up to whichever tasks you through its way. Generally speaking, the more RAM, the faster speed, but without fast secondary memory, like a SSD, you're computer can struggle to operate.
As a general rule of thumb, we suggest purchasing at least 4 GB of RAM. That should be plenty of space to smoothly run programs without having to slowdown for demanding tasks. Take your choice between the faster solid state drive (SSD) or larger hard disk drive (HDD) and you'll be well on your way to enjoying a snappy system with plenty of memory for all your files for years to come!